Hey young world! Thanks for dropping by to see me. When you come to my page I want you to feel at home.
You thirsty? Come sit and sip on this tea about me.
A self proclaimed word nerd–I am a middle child, creative soul, a natural networker, lover of people, songstress, writer, a mommy and a wife.
I should have known I would be a writer because I absolutely love words—learning them, studying them, spelling them and sounding them out–everything! As a kid when I was in the bathroom for any length of time I would grab the toothpaste or disinfectant spray (whatever was closest) and turned to the back where all of the mile long words were. I would look at them and try and pronounce them syllable by syllable to make the time pass.
I also love to sing, imagine inventions and business ideas and help others tell their stories and live out their passions using my gifts, experience and passions.
Because you are here I am going to assume you are either wanting to work with me or learn about me. In this space you will be able to accomplish both.
I look forward to sharing my thoughts, struggles, failures and triumphs with you in this space.
Stay tuned and let's stay connected.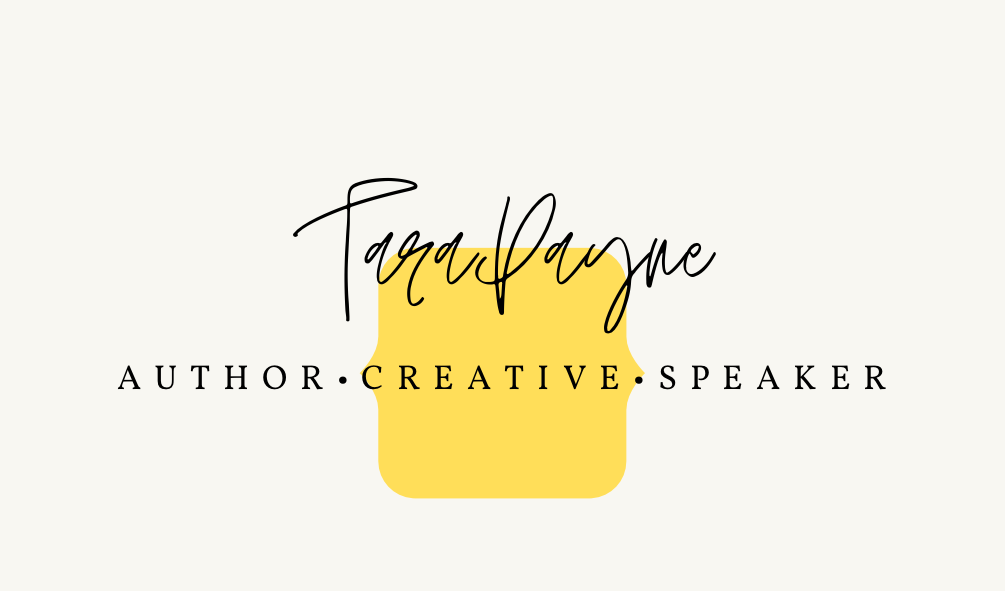 I have come to learn that it is not our mountain top experiences that pull us closer but our valley experiences—our challenges and struggles—the crosses that we bear that bring is the closest. Do you agree?
Music, Marriage, Miscarriage, Motherhood, Mental Health, Multiple Streams of Income. Come learn how all of these M words and phrases have shaped my life and do color my world.